Active Kat Yoga online is for everybody and every body - regardless of yoga experience or physical abilities, we have a class for you.
Sweat with a vinyasa flow or barre class, fly with your feet on the floor or in soar in the air with our aerial classes or learn the basics in our beginner classes.
Active Kat Yoga is here to help you create an online yoga practice that's uniquely your own. Yoga Classes how you want, where you want, when you want.
Practice with Kat and her friends at Active Kat Yoga in the comfort of your home. On the road in your hotel room. During your lunch hour. Whenever and wherever!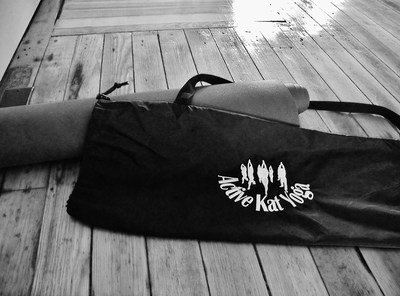 Your At Home Studio!
Only $9.95 per month unlimited classes
New classes added every week
Our Professional vitamins, supplements, and lifestyle products
provide the best in wellness for all members of your family including
your pets! To start shopping Click Here. To receive 10% off enter code 354141

2023 © 106 South Grand Avenue, Doniphan, MO 63935