Download our FREE 5 Day #SELFCARE Reset!!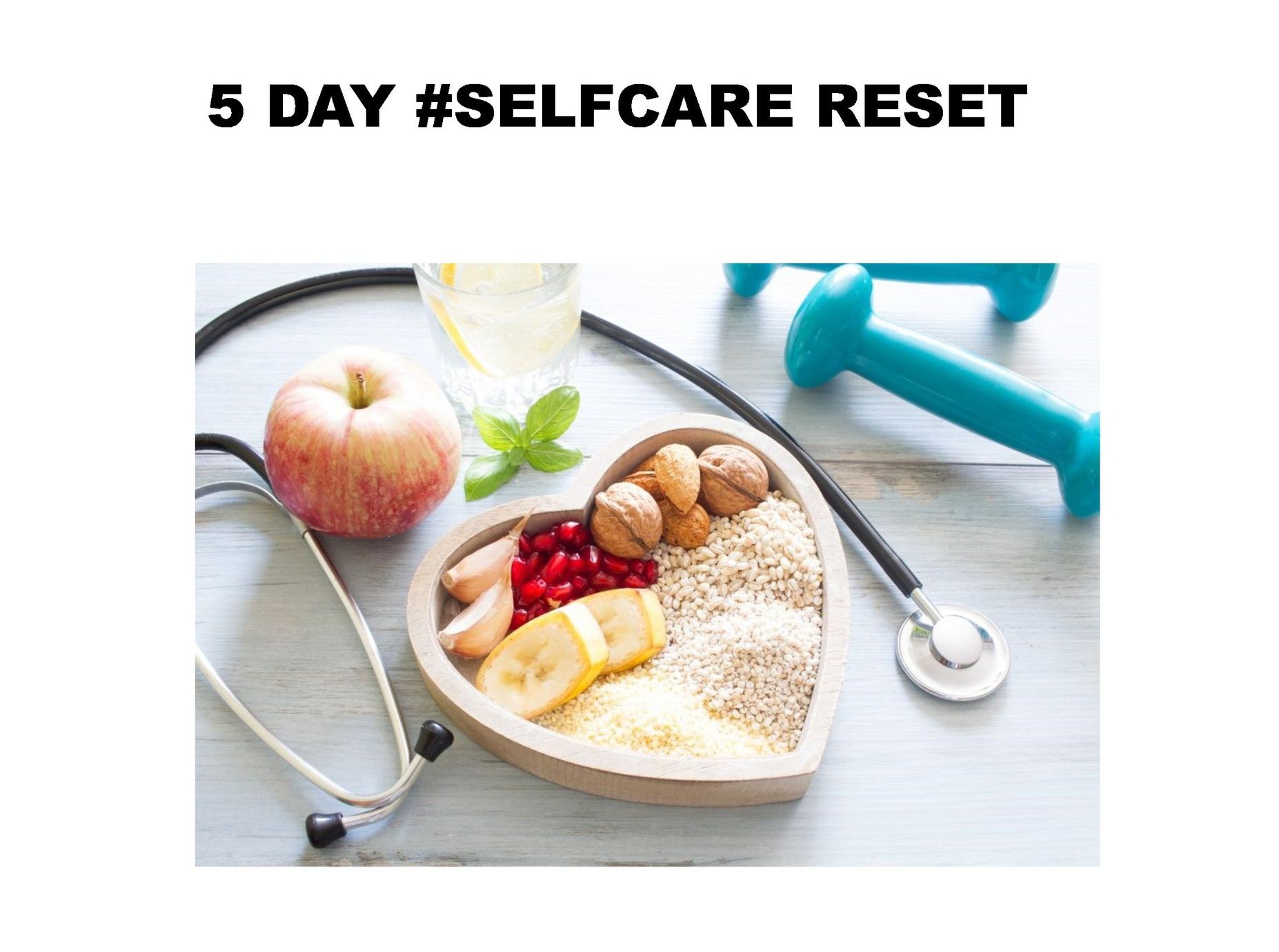 You will get meal plans, shopping list, recipes, videos, and more!!
The intention of Active Kat Yoga and Energy Rejuvenation Center is to provide a safe,
encouraging environment to help our students and clients reach their individual goals.
Whether it is stress management, weight loss, health related issues or to improve your game,
we have a program that is right for you.
As Ripley County's premier mind/body center our community is quite diverse, representing all
shapes and sizes, socio-economic backgrounds, and physical abilities providing the basis of
our philosophy of bio-individuality, that what works for one person may not work for the next
person. We help you discover your true you.
Our mind/body exercise classes range from Gentle Restorative Yoga for Health to powerful
Hatha Vinyasa as well as, Pilates, Barre and Aerial Yoga for both adults and children.
However, each class does have one thing in common, to help you create more balance and an
open heart in your everyday life and in all you do.
We also offer healing arts such as Yoga Therapy, Meditation,
Qigong, Reiki, Oxygen Detox Copper Foot Soaks with
Marma Point Reflexology, EFT and ChromoTherapy.
Our health coaching programs offer one on one and group counseling to give support and
keep you on track. Together we will find a plan that's right for you, including nutrition,
exercise, relaxation and we will be there to offer support and guidance. Our clients who work
with a health coach are twice as likely to meet their goals.
Our center is located in the historical downtown district of Doniphan, MO within walking
distance to Current River.
It is the center's goal to help YOU achieve YOUR highest potential!!!!
Get a FREE Yoga Video with Kat when you sign up for our EMAIL LIST
Please enjoy these discounts and offers from our partners And help
our studio receive a commission to help pay for trainings and
programs
Use Access Code "activekat" and get 10% off over 10,000 products from our online
dispensary of supplements, vitamins and lifestyle products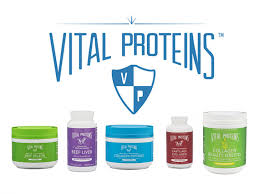 100% grass fed, pasture raised organic bone broths and collagen products.




Contact the Site Administrator

Is That Your Gut Leaking?

"All disease begins in the gut" ~ Hippocrates

Whether Hippocrates' statement is 100% true is still up for debate, however, we cannot argue the fact that many chronic conditions are directly related to our gut health.

When our intestinal wall is healthy it is impermeable and forms a tight barrier from the blood stream.

Leaky Gut Syndrome or "intestinal permeability," is a condition in which the lining of the small intestine becomes damaged, causing undigested food particles, toxic waste products, and bacteria to "leak" through the lining of the intestine and flood the blood stream. Research evidence is mounting that this may trigger inflammation and changes in the gut flora, our normal intestinal microbiome, which is showing a link in the developement of chronic disease.

So who gets it and why? Most of us have a degree of leaky gut just because of our societal lifestyles. Evidence shows that is can be genetic, but more and more evidence is showing that the Standard American Diet, alcohol, and stress play a major role in its development and severity.

Some common symptoms of Leaky Gut Syndrome are

Chronic diarrhea, constipation, gas or bloating

Nutritional deficiencies

Poor immune system

Brain fog, headaches, memory loss

Excessive Fatigue

Skin rashes

Cravings for sugar or carbs

Joint pain

and many others

What can we do about it? First off, it is really, really important to take good care of your digestive system, after all it is where our immune system begins.

I always recommend taking a food sensitivity test and eliminating even the mildly reactive foods that can be increasing inflammation.

Eliminate sugar, caffeine, alcohol, and all processed foods. Eating only green leafy vegetables, whole grains, and lean protein. I also recommend taking a good probiotic (yogurt isn't enough, sorry), some L-glutamine to heal the intestinal track and also the use of bone broth and collagen to reseal the gut lining.

Schedue your FREE consultation with me and learn how to improve your digestion!