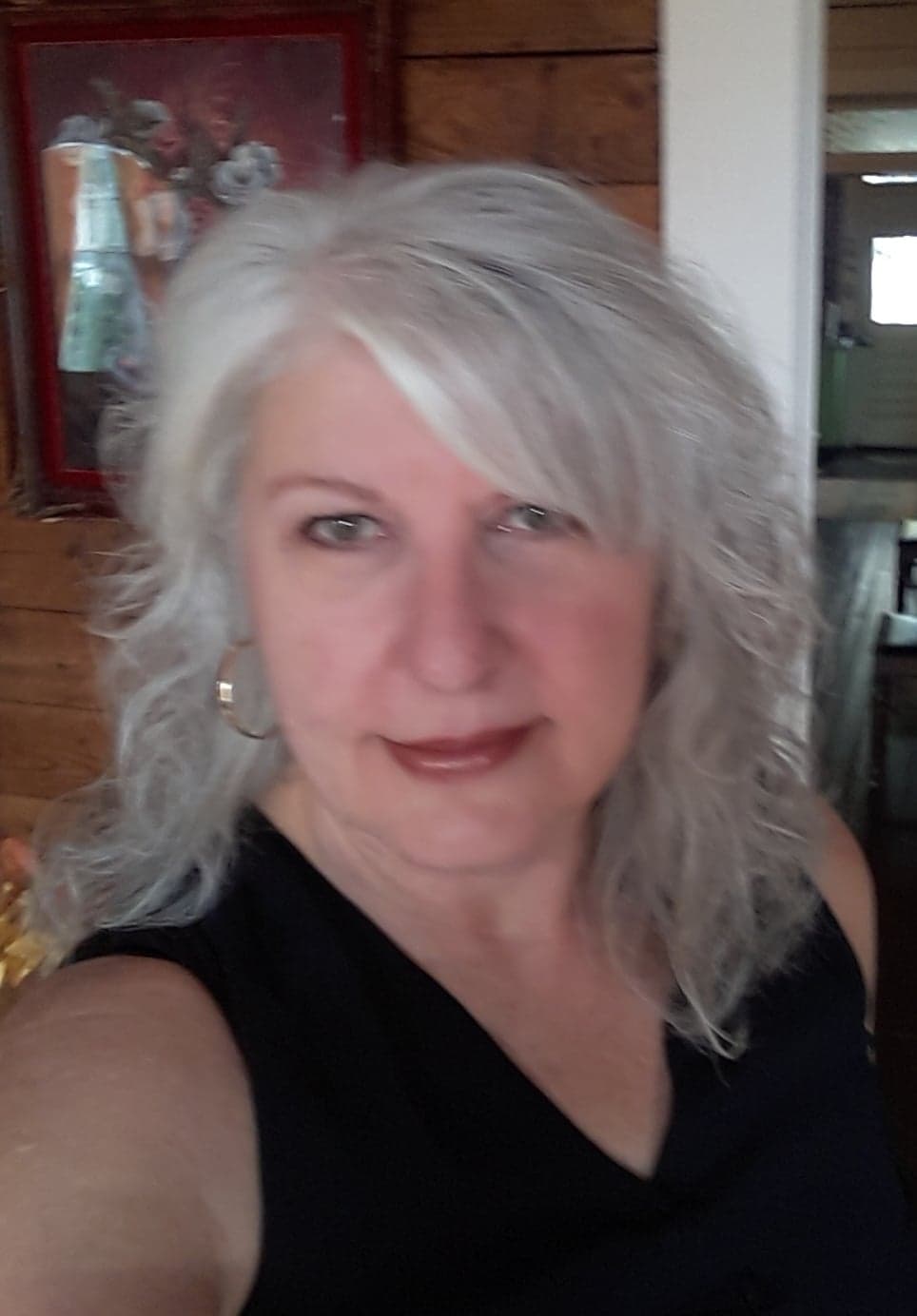 Dr. Kat Robinson, N.D., C-IAYT, E-RYT, YACEP
Dr. Kat Robinson is the founder and CEO of Active Kat Yoga, LLC. Since it's opening in 2002, Active Kat Yoga has become one of the premier yoga studios in South East Missouri offering general yoga classes, yoga therapy and aerial yoga. In 2017 she opened a wellness lounge, The Energy Rejuvenation Center, offering Holistic Health services.
Her core wellness beliefs are established in a mindset of bio-individuality. That what works for one may not work for the next. She also believes that the word "integrative" speaks it all, she does not prefer one modality of health care over the other. She believes that traditional allopathic medicine and alternative/complimentary medicine can be integrated and work hand in hand to give you a full view of your health making you an active participant in your own well-being.
Dr. Robinson is a Traditional Naturopathic Practitioner, Certified Yoga Therapist, Experienced Registered Yoga Teacher, and an Integrative Nutrition Health Coach. She has specialized training in Integrative Oncology Yoga at MD Anderson Cancer Center where her teachers were Jennifer Buergurmeister, Lorenzo Cohen, Smitha Malliah, Gabrial Lopez and many others leading the field of Oncology Yoga. Kat is a graduate of the Institute of Integrative Nutrition. She is certified in Core Strength Vinyasa Yoga from Sadie Nardini. She is a graduate of the Yoga Teachers College and is certified in Yogabody Trapeze with Lucas Rockwood. She is also certified in Children's Yoga with Yoga Renew.
Kat is a member of the Yoga Alliance, International Association of Yoga Therapist, The American Association of Drugless Practitioners, and the American Circus Educators
Since the centers opening she has helped numerous students and clients get on the path of good health and is ready to support you on your path of wellbeing.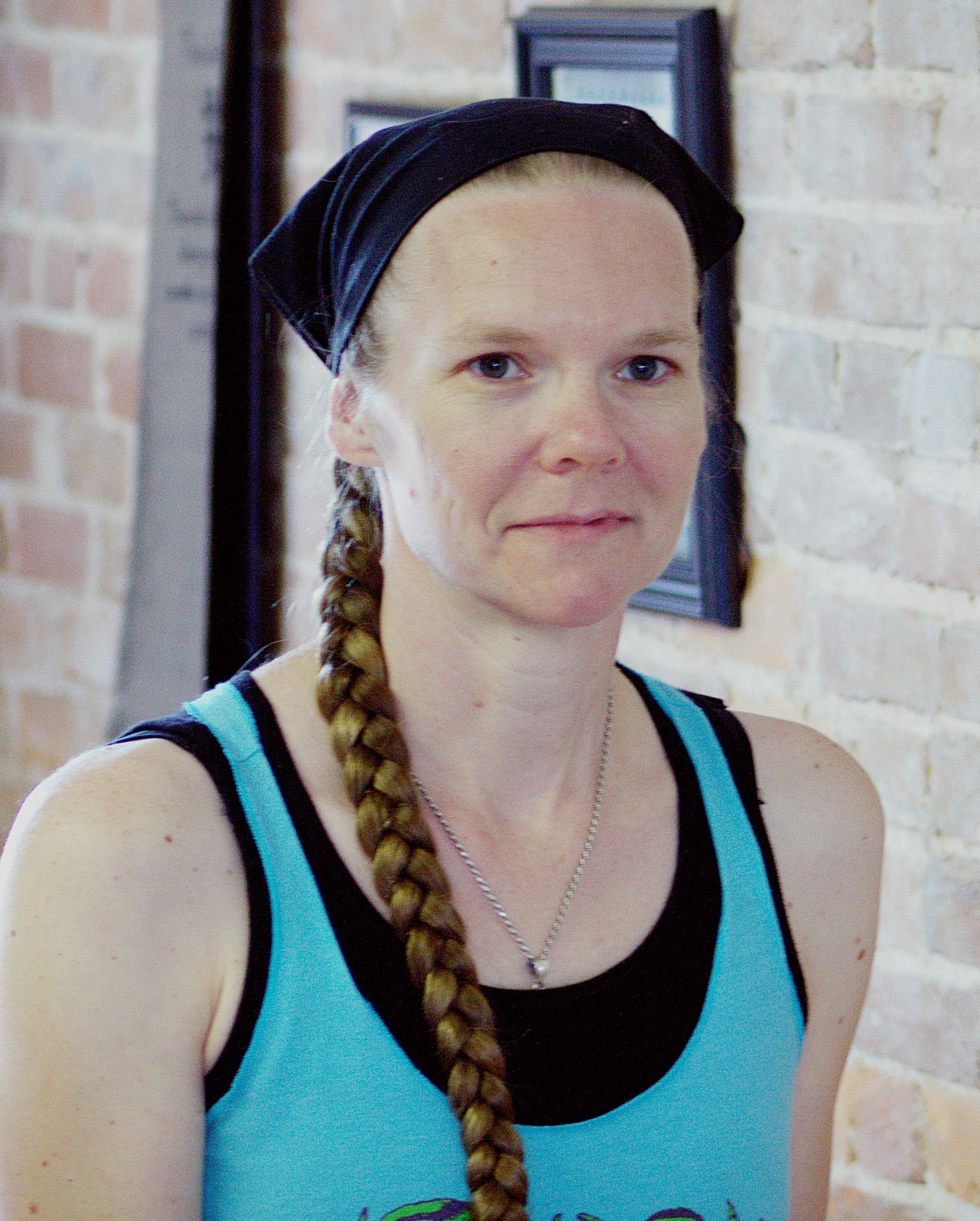 Deborah Sherman, CYT 200, Holistic Health Coach
Deb Sherman came to Active Kat Yoga with a dream of being a yoga teacher. Deborah graduated in 2018 from Active Kat Yoga teacher training as a 200 hr yoga teacher. She is a 2022 graduate of Lotus of Life College of Holistic Arts as a Holistic Health Coach. She is also a certified children's teacher with Yoga Renew.
As a school cafeteria manager and mother of 6, working with children is a natural progression in her offerings. Deb offers children's nutrition and exercise and works side by side with Kat to bring the most comprehensive and fun children and youth trainings to our area.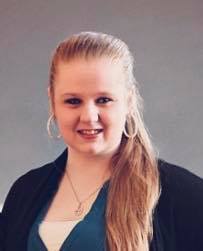 Jenni Muzzillo, Dance, Drama
Would you like to be a member of our team? We would love to talk to you!
AKY is always looking for dynamic, well trained, teachers and practitioners.
If you would like to present your offerings at our center contact me!
Our Professional vitamins, supplements, and lifestyle products
provide the best in wellness for all members of your family including
your pets! To start shopping Click Here. To receive 10% off enter code 354141

2023 © 106 South Grand Avenue, Doniphan, MO 63935