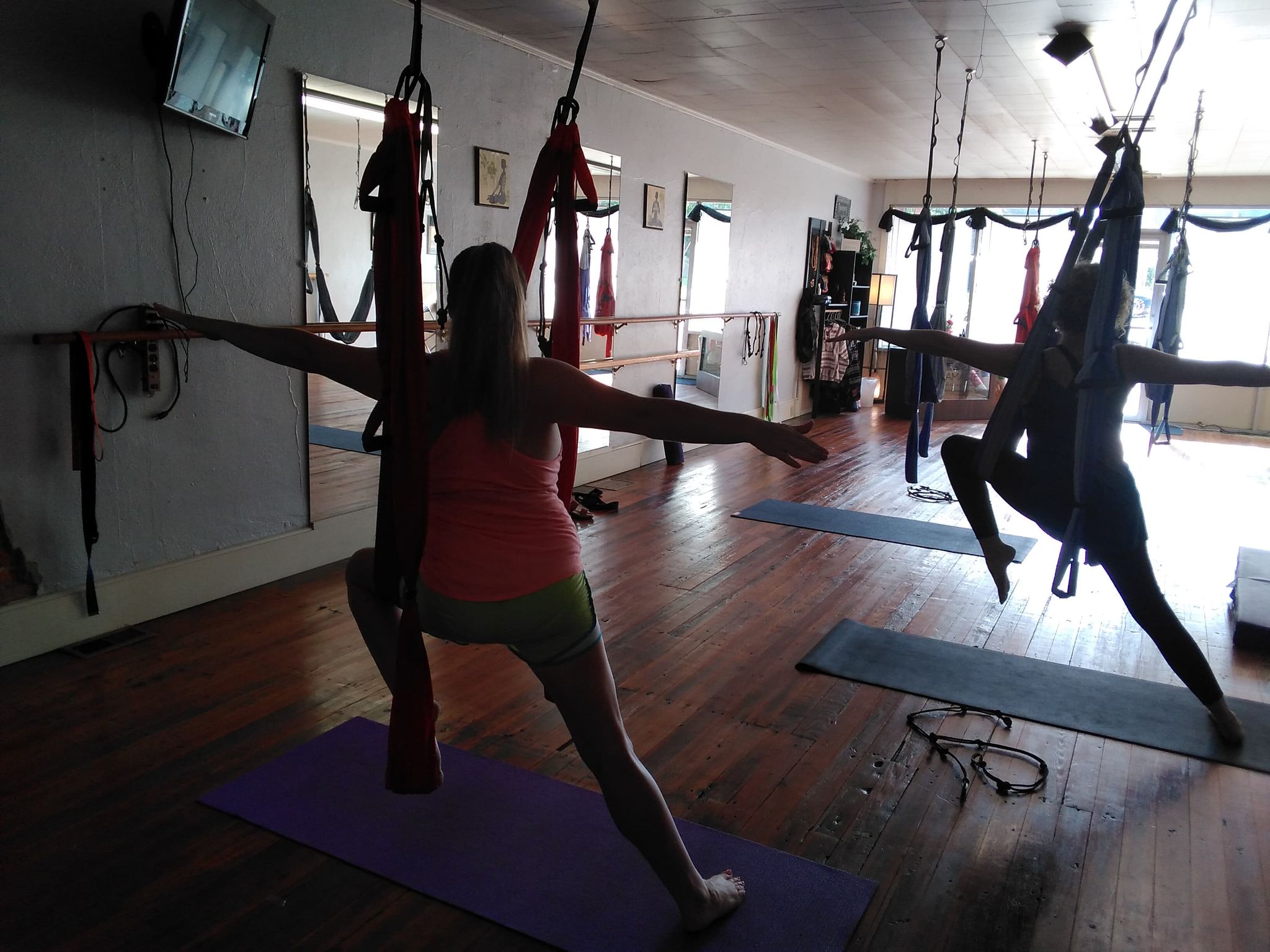 Our Classes
Research shows that yoga can reduce the severity of many chronic conditions
improving quality of life at the physical, psychological and spiritual levels.
Based on scientific research, our Yoga for Health classes
incorporate the benefits of the 5 element theory.

Yoga for Health ~ Water
Benefits Include:
Improved Cardiovascular fitness
Strengthens Muscles
Increased flexibility and mobility
Reduced stress levels
Yoga for Health ~ Earth
Benefits include
Reduces Anxiety
Helps to live in the moment
Calms the mind
Improves sleep
Yoga for Health ~ Air (Aerial Yoga
Deepens stretches.
Relieves joint pressure and spinal compression that floor workouts can trigger.
Releases tension.
Increases balance and proprioception (bodily awareness)
Enhances core strength.
Improves breath awareness.
Easier access to inverted postures.
Releases endorphins.
Yoga for Health ~ Fire
Strengthen the endocrine system
Boost Metabolism
Removes toxins
Aids with weight loss
YOUTH PROGRAMS
Aerial, Yoga and Circus Arts (Children 6 -15)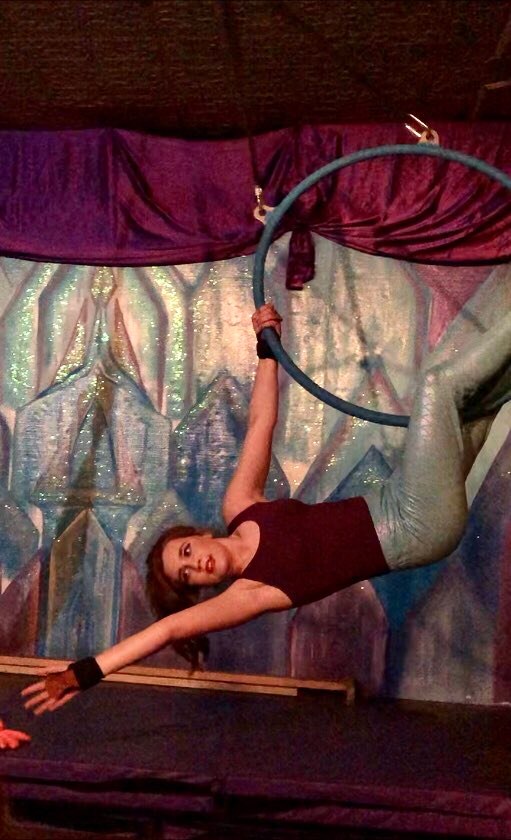 In this class we learn aerials (sling and Lyra) circus style hula hooping, scarf juggling, tumbling, slack line and much more.
Is your child homeschooled? Our classes satisfy their PE credit!
Class size is limited. Pre-registration is required.
View our calendar for class times and how to register
Youth Performance Track (ages 6 -15)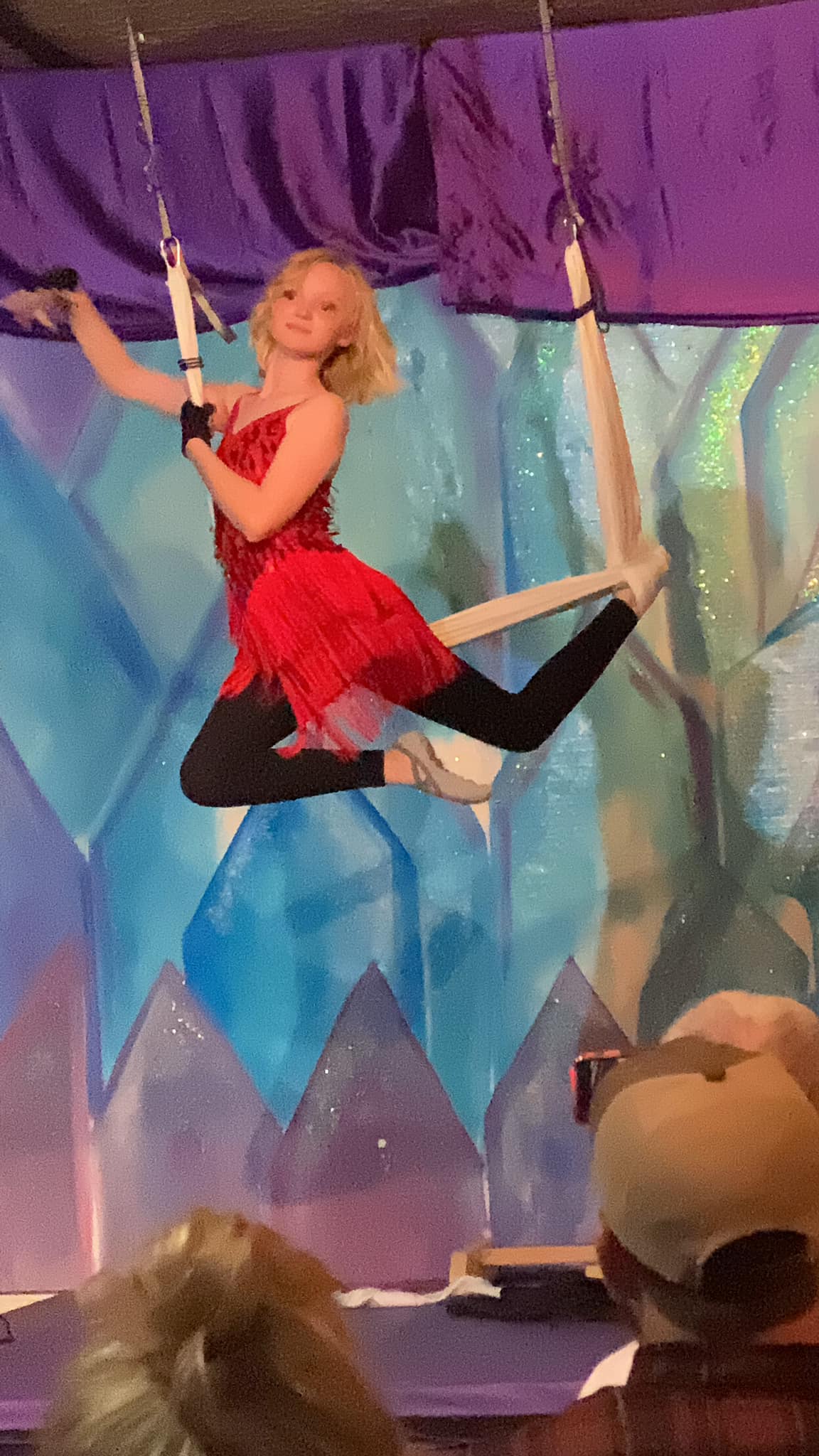 For students that want more than a skills class once a week.
Additional classes are required as the performance track are the students that perform in demonstrations, on stage at The Station, Summer
Arts Festival, parades, etc.
Class size is limited. Pre-registration is required
To learn more contact Kat at 573-714-4761
Adaptive Yoga Circus for Autism Spectrum Disorder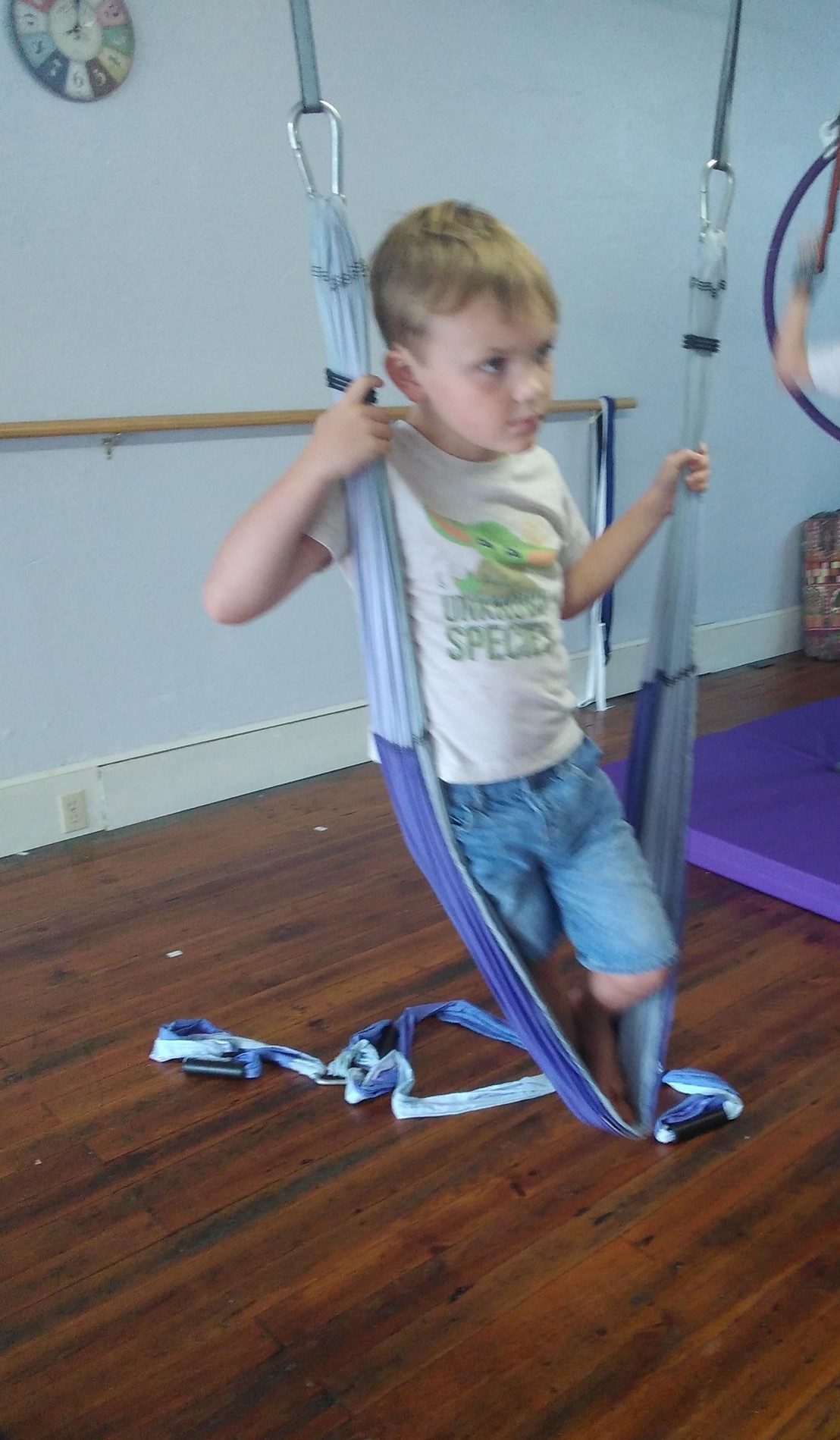 Yoga and circus training can benefit those with autism spectrum disorder.
Periodically throughout the year we hold workshops for children and teens on the Autism Spectrum and their siblings. Research shows the aspects of yoga combined with circus is very beneficial.

All classes are in a sensory friendly environment with the opportunity for a performance track of their own.
Class size is limited. Pre-registration is required.
Call Kat for more information
Our Professional vitamins, supplements, and lifestyle products
provide the best in wellness for all members of your family including
your pets! To start shopping Click Here. To receive 10% off enter code 354141

2023 © 106 South Grand Avenue, Doniphan, MO 63935