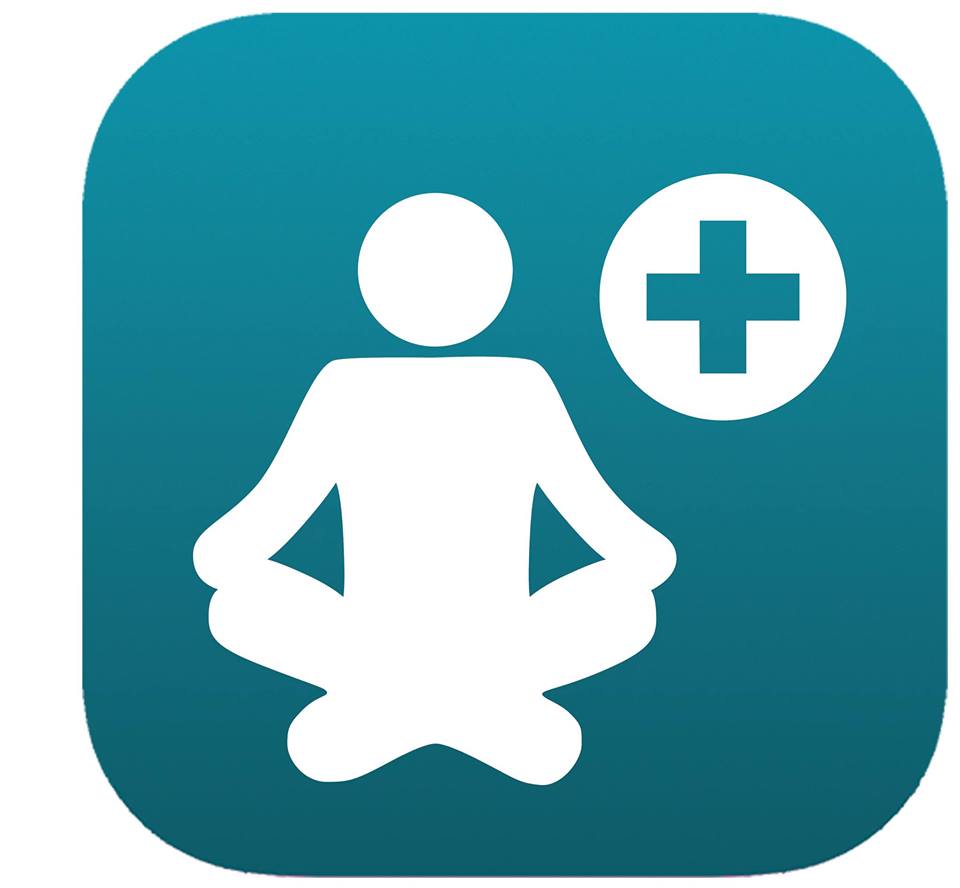 Sutra 3.6
Tasya bhumisu viniyogah
         The application of mastery is by stages
There is no one size fits all
Our 800-hour Bio-Individual Yoga Therapy Training Program supports IAYT's educational standards for yoga therapy and intends to apply for IAYT accreditation following implementation of our new program. Active Kat Yoga Therapy training program provides 800 hours of in-depth training in yoga therapy in the tradition of Sri T. Krishnamacharya and Sri TKV Desikachar. Through its comprehensive curriculum, practical internships and individual mentoring, the training offers an opportunity for thorough grounding in the therapeutic application of yoga. Trainees will gain knowledge of evidence informed practices and to skillfully adapt the tools of yoga therapy to the needs of the client or specific patient group.
Our 800 hour program is divided into 3 levels over a 3 year period.
Level 1 Earth is 300 hour Foundations in Yoga Therapy consisting of 17 weekends over a 1 year period
1. Must be at least 18 years of age
2. Have a high school diploma or equivalent
3. Have a 200 hour teacher certificate meeting the requirements as set for by the IAYT.
4. Must be a General Member of the IAYT
5. Have at least one year of teaching experience*
6. Have at least one year of personal practice*
If you are not a graduate of Active Kat Yoga's 200 hour Teacher Training you must:
Provide three (3) letters of recommendation-two (2) professional and one (1) personal;
Provide a copy of the 200 hour Yoga Teacher Training Certificate
*May be done concurrently with your 300 hr training
2020 Schedule
Level 1 Earth
Week 1 January 31 - February 1st
Yoga for Healing and Wholeness
Week 2 February 21st -28th
Origins and Sources of Yoga Therapy Part 1
Week 3 March 13 - 14
Origins and Sources of Yoga Therapy Part 2
Week 4 March 27-28
Modern Medical Science and the Integration of Yoga Therapy
Week 5 April 3 - 4
The Human Body and Minds Systems Part 1
Week 6 April17-
The Human Body Mind Systems Part 2
Week 7 May 8-9
The Human Body Minds Systems Part 3
Week 9 June 12- 13
Human Body Minds Systems Part 5
Week 10 June 26- 27
Meditation, Chakras, Koshas
Week 11 July 10 - 11
Cummunicating and Interacting in Yoga Therapy
Week 12 July 24-25
Assessing the Client
Week 13 August 7-8
Working and Communicating with Medical Personnel
Week 14 Aug 21-22
Mental Emotional and Behavioral Conditions
Week 15 Sept. 4 - 5
Trauma Informed Yoga Therapy
Week 16 Sept. 25 -26
Recognizing and Removing Samskaras
Week 17 Oct 2 - 3
Transcending Human Suffering Through the Kleshas
Mentorship and Practicum Preparation Time and Dates to be Determined
Tuition Fee Level 1 Earth $3,000
$500 Non-refundable deposit due at the time of application
(*Note: If your application is not accepted you will receive a full refund on your deposit)
Interest free payment plans available on remaining balance
***************************************************************
Level 2/3 Water/Fire is a 500 hour Yoga Therapy and Practicum consisting of 22 weekends over 26
months.
Along with 20 hours in Anatomy and Physiology from either a workshop or community college (this is
not included in tuition fees). Past training in this area may meet these requirements.
You will also begin 205 hours mentorship/practicum at the time that Level 2 begins.
Look for Level 2/3 to start in January 2021
*************************************************************
Year 2 Water
Integrative Medicine and Special Populations
Yoga Therapy Musculoskeletal Conditions
Mentorship/Practicum Preparation (12 monthes)
Year 3 Fire
Yoga Therapy Auto-Immune Disorders
Yoga Therapy Reproductive Health
Yoga Therapy Cancer
Practicum
Tuition Fee Level 2/3 Water/Fire $5,500
$500 Non-refundable deposit due at the time of application
(*Note: If your application is not accepted you will receive a full refund on your deposit)
Interest free payment plans available on remaining balance